Around the Corner: Digital Health Post-Pandemic Webinar Series
Insights from digital health leaders on what's next for digital health
Almost overnight, the coronavirus (COVID-19) pandemic has reshaped healthcare delivery, forcing a rapid and unprecedented pivot toward virtual care. But what comes next? How does virtual care become a permanent—even a predominant part—of healthcare delivery?
Our five-part "Around the Corner" webinar series addresses the future of telehealth, digital delivery of healthcare services, data-readiness post-pandemic and more. Catch up with our conversations with digital health industry leaders to learn how they have quickly adapted in the COVID-19 world and their plans for anticipating future shifts.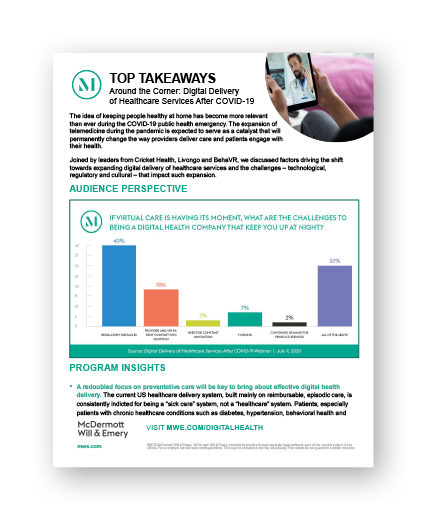 WEBINAR 1: The future of telehealth after covid-19
Prior to the pandemic, health providers and stakeholders were quickly moving to develop and expand existing telehealth programs. Now we are seeing an adoption of telehealth solutions that far surpasses all of the activity we saw in the past five years combined. Telehealth is the new normal and there is no turning back. Patients and providers will continue to engage with one another virtually after COVID-19, but what this engagement looks like depends on a multiplicity of factors. We spoke with industry leaders from a number of sectors to learn how they and their organizations are moving forward to deliver care and services in a new world.
SPEAKERS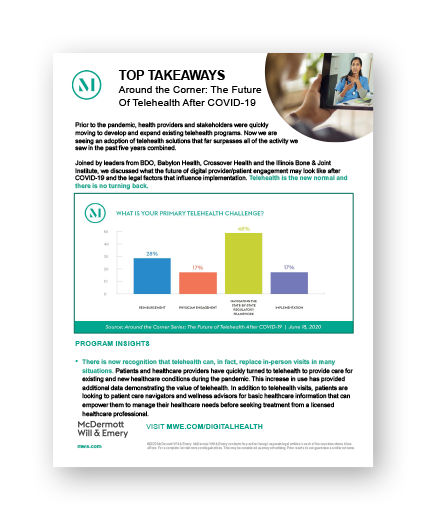 WEBINAR 2: Digital Delivery of Healthcare Services After COVID-19
The pandemic has underscored the urgency for developing, deploying and leveraging innovative digital tools and has likely increased provider, patient and consumer comfort in using technologies to help manage and inform healthcare delivery. Looking ahead, we anticipate an acceleration of remote monitoring, clinical decision support software, and patient engagement apps and tools that move beyond an episodic care delivery model to an enhanced continuum of care. We spoke with Livongo, Cricket, and BehaVR for a detailed discussion about the future of digital delivery of healthcare services after COVID-19, including:
Information integration: Building a successful ecosystem of healthcare partners
Moving beyond initial decision-making: How to use these tools for ongoing care management
Patient experience: How to onboard patients and solving pitfalls of patient engagement
Role of AI
Data governance: Data discipline, privacy/security, data strategies, IP and de-identification
Liability and risk management
SPEAKERS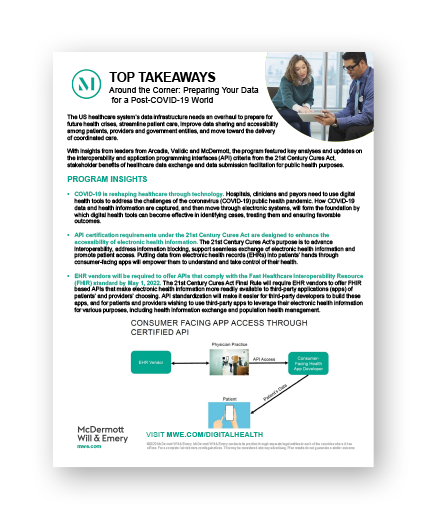 WEBINAR 3:

Preparing Your Data for a Post-COVID-19 World

The COVID-19 pandemic highlighted the weaknesses of the US healthcare system's data infrastructure. While efforts by government and industry to enhance data standards and multi-party connectivity had gathered momentum pre-COVID-19, efforts have slowed during the public health emergency, when data sharing and accessibility are needed more than ever. Joined by Validic and Arcadia, we discussed key elements of the US healthcare system's data infrastructure, as well as actions needed to prepare for future health crises, streamline patient care, improve consumer care access and move toward the delivery of coordinated care, including:
Review of interoperability and application programming interfaces (API) readiness planning
Consumer-to-provider communications via standardized APIs
Provider–to-provider communications via event notification services and other vehicles
Provider–to-government communications to support public health and disease prevention
SPEAKERS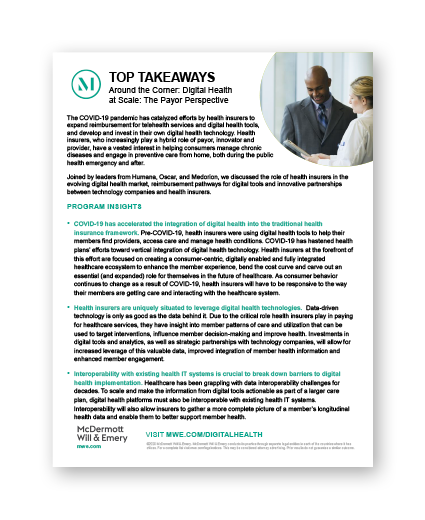 WEBINAR 4: 
Digital Health at Scale: The Payor Perspective
The COVID-19 pandemic has catalyzed efforts by health insurers to expand reimbursement for telehealth services and digital health tools, and develop and invest in their own digital health tools. Health insurers, who increasingly play a hybrid role of payor, innovator and provider, have a vested interest in helping consumers manage chronic diseases and engage in preventive care from home, both during the public health emergency and after. We explored the role of health insurers in the evolving digital health market with Humana, Oscar Health and Medorion, including:
Pre-pandemic efforts to integrate digital health capabilities into the traditional health insurance framework
How the COVID-19 pandemic has impacted coverage for telehealth and digital health tools
Digital member engagement before, during and after COVID-19
Reimbursement pathways and laws impacting reimbursement
Unique health insurer partnerships and investments in technology
The outlook for 2021 and beyond
SPEAKERS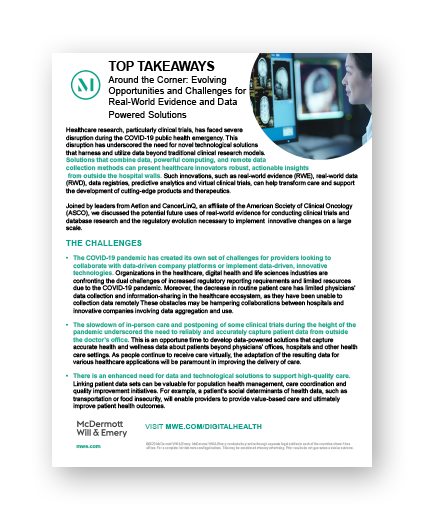 WEBINAR 5: 
Evolving Opportunities and Challenges for Real-World Evidence and Data-Powered Solutions
Healthcare research has faced severe disruption during the COVID-19 public health emergency and underscored the need for novel technological solutions that harness and utilize data beyond traditional clinical research models. From real-world evidence (RWE) and real-world data (RWD) to registries, predictive analytics and virtual clinical trials, solutions that combine data, powerful computing and novel data collection methods can present healthcare innovators, researchers and drug and device developers with robust, actionable insights to transform care and develop cutting-edge products and therapeutics. We spoke with Aetion and CancerLinQ, a non-profit subsidiary of the American Society of Clinical Oncology (ASCO), and explored the legal and operational considerations of RWE, RWD and other data-powered solutions, including:
How can care providers and researchers optimally collect new data and evidence through virtual means and in ways that maximize utility for generating regulatory-grade RWE and other applications downstream?
How can researchers and providers collaborate with technology companies to leverage RWE and RWD for regulatory decision-making?
What are the Food and Drug Administration regulatory considerations, privacy considerations and use cases under different privacy pathways presented by large-scale data collection and digital data use?
How can old and new stakeholders contribute to the digital data paradigm and tap into unrepresented groups and other sources of data?
What is the pandemic's short- and long-term impact on the demand for alternative sources of data and what challenges exist to procuring these data sources?
SPEAKERS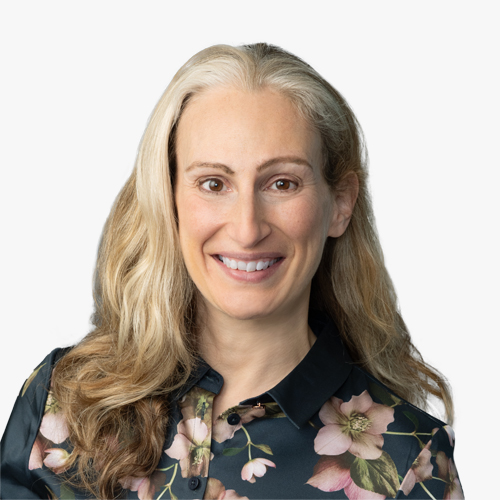 Jennifer S. Geetter - Partner
Chair, Webinars 1, 2 & 5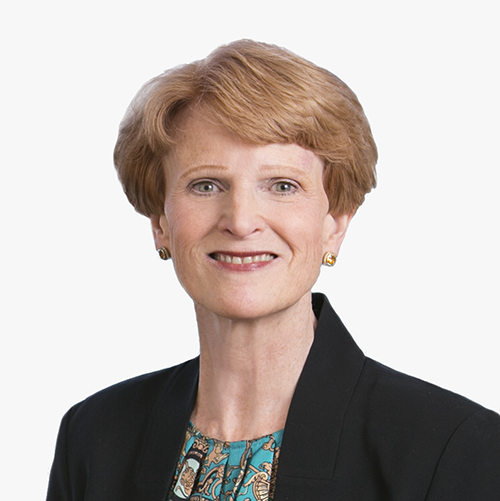 Bernadette M. Broccolo - Partner
Chair - Webinar 3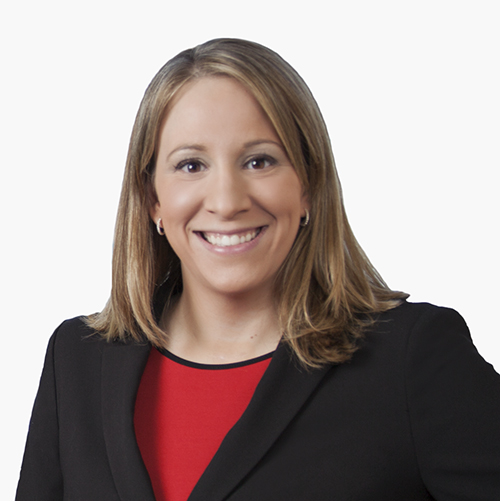 Lisa Mazur - Partner
Chair, Webinar 1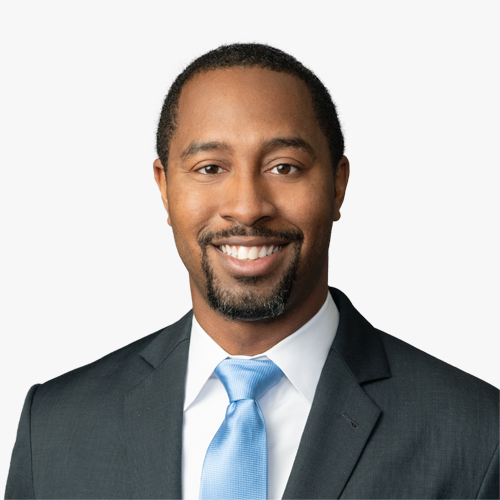 Marshall E. Jackson, Jr. - Partner
Chair, Webinars 4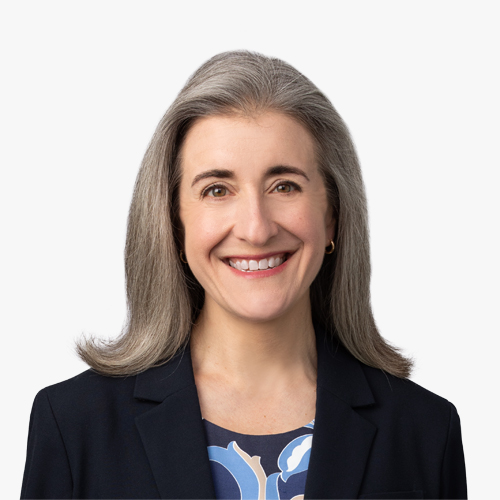 Sandra M. DiVarco - Partner
Chair - Webinar 2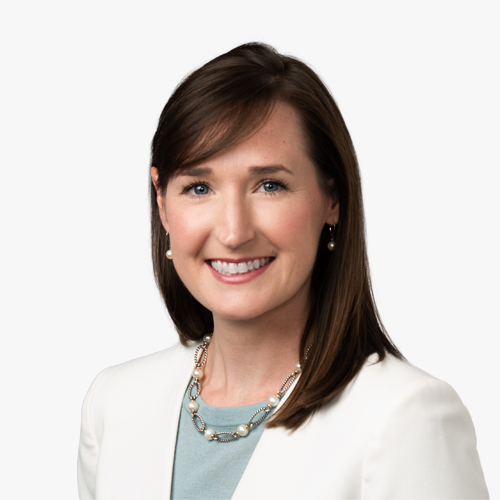 Kate McDonald - Partner
Chair, Webinar 4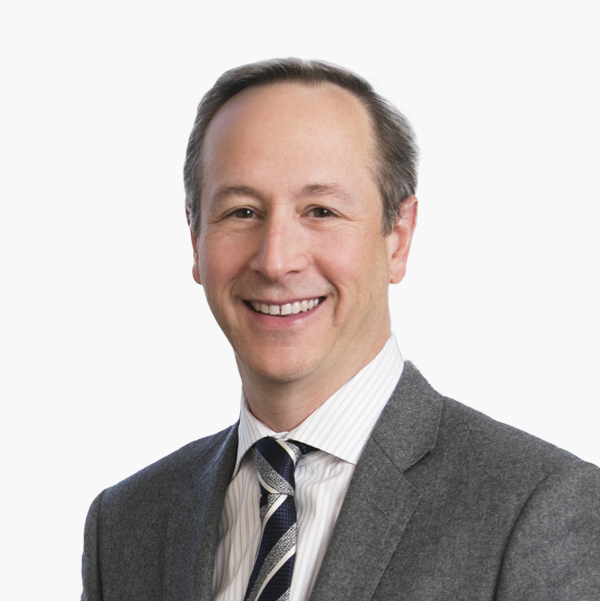 Stephen W. Bernstein - Partner
Chair - Webinar 3 & 5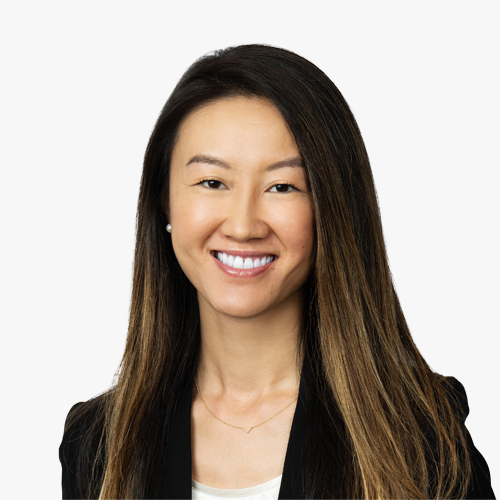 Jiayan Chen - Partner
Chair, Webinar 5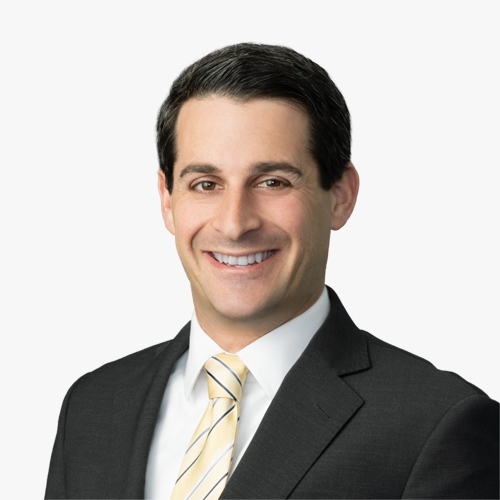 Scott A. Weinstein - Partner
Chair - Webinar 3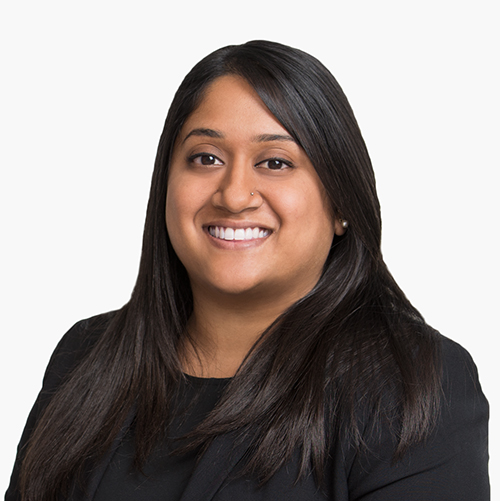 Anisa Mohanty - Associate
Chair - Webinar 5